Monthly Workshops
Nature Song offers monthly workshops for youth between the ages of 5 and 12 that nurture both their physical and emotional lives.

Signup for our mailing list to receive information on upcoming workshops!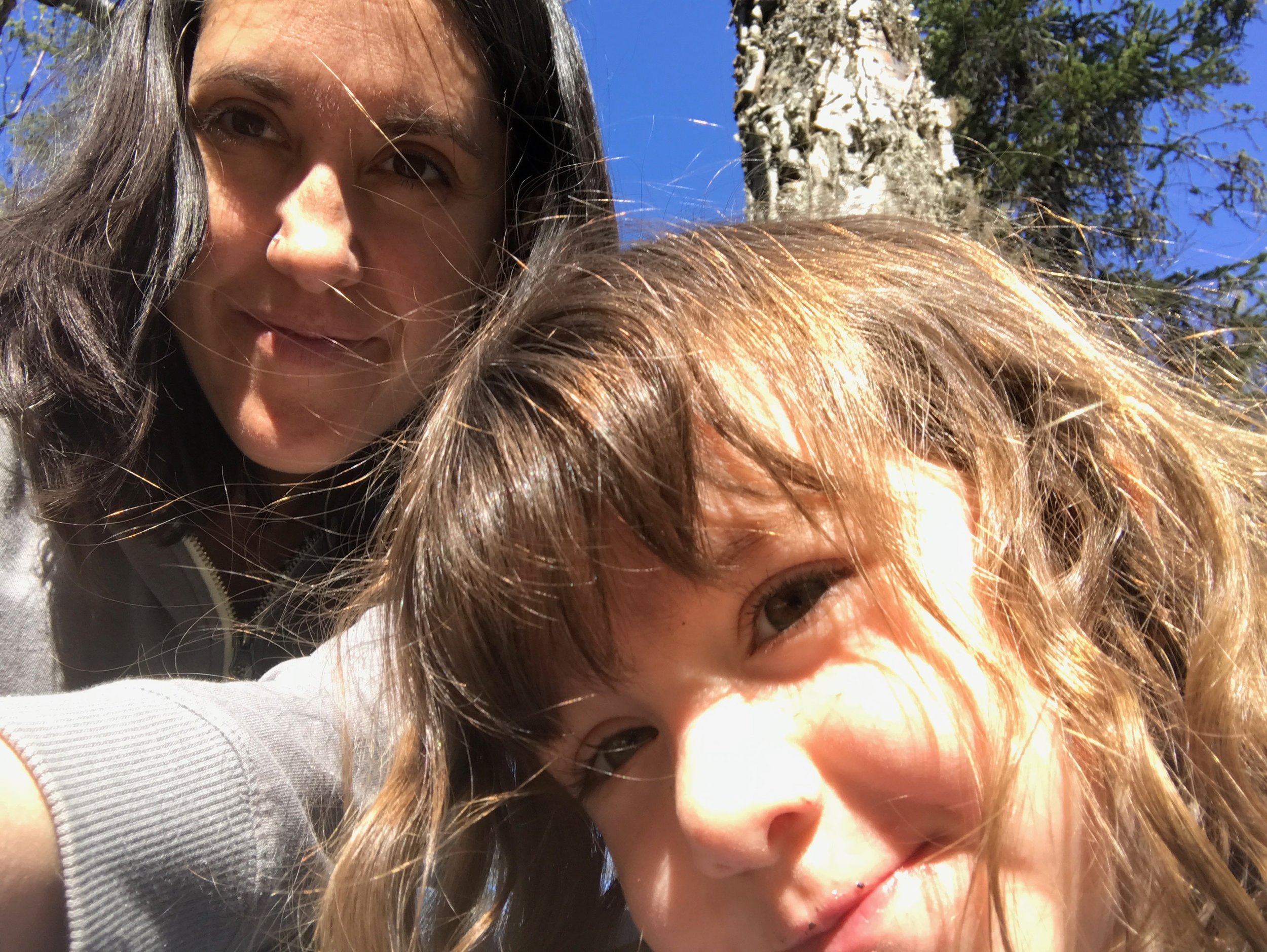 Mother - Daughter Workshop

A workshop devoted to nurturing, celebrating and strengthening your mother/daughter bond.
Ages 8 through 12
Details Coming Soon!
Dance Workshop - Loving Myself
Learn about self-compassion and empathy to manage self-criticism and increasing resilience and well-being.
Boys and Girls Ages 7 to 9
Details Coming Soon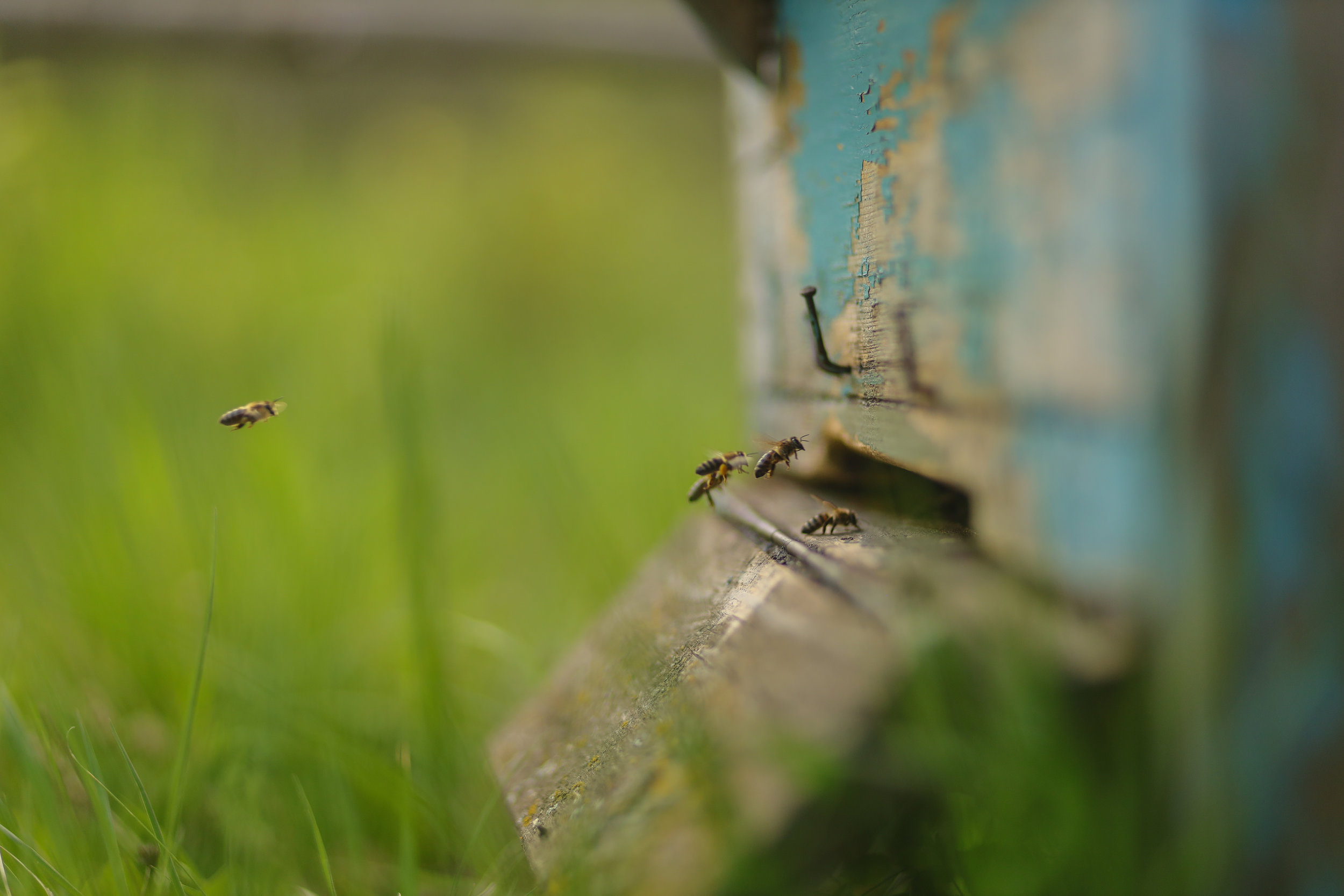 Our Bodies - Sex and Sexuality Workshop
A five-part series to help young people gain the information, skills and motivation to make healthy decisions about sex and sexuality throughout their lives.
Boys and Girls Age 10 to 12
Details Coming Soon
A once a month gathering for boys and their mothers. Boys will develop a strong sense of self, learn to be comfortable with authenticity and vulnerability in relationships, and be well-prepared to safely navigate peer-pressure, drugs, alcohol and sex.
Boys Ages 9 to 12
Generating Interest List - Please Contact Me